As someone who has grown up in the Great Lakes Region of the United States, "Out West" has always intrigued me. Don't get me wrong, Michigan is a beautiful State with so much nature to take in but when I'd look at pictures of the Rocky Mountains to California to Arizona to Washington I was always in awe of what we have in this country. Mountains have always spoke to me. Their majestic beauty and strength is something that never gets old to me. In 2018 I took the family out on a journey through some of this natural wonder. We started in California and ended in New Mexico. It was an amazing trip. One of the most amazing parts was the in between. On our way to New Mexico we took a detour which landed us at the steps of Zion National Park. This place was like none I've ever experienced.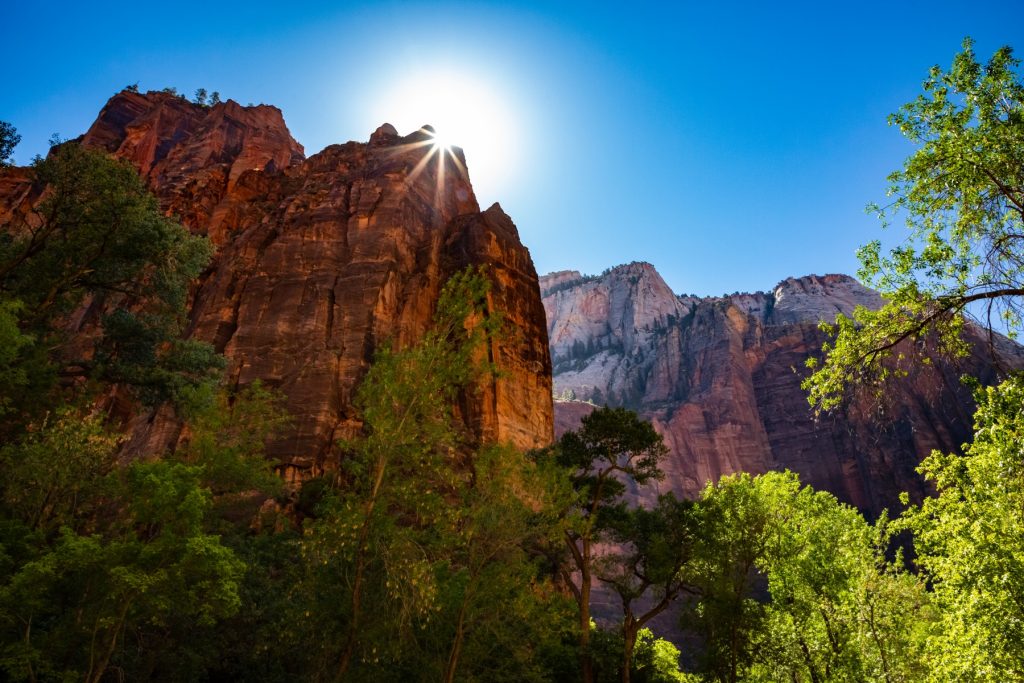 From the National Parks website, " Follow the paths where ancient native people and pioneers walked. Gaze up at massive sandstone cliffs of cream, pink, and red that soar into a brilliant blue sky. Experience wilderness in a narrow slot canyon. Zion's unique array of plants and animals will enchant you as you absorb the rich history of the past and enjoy the excitement of present day adventures." I really can't describe Zion any better. The park although very accessible for everyone, has a very ancient feeling. Just "looking up" gives you a constant "in awe" feeling. The views are one of a kind along with its natural geological wonders. This is still a very active location. So active that in one of the most famous locations in the park, The Narrows, the park has to shut down that portion if weather permits because of potential of flash flooding. I know that sounds scary and it is serious but the Park does an amazing job at communicating any issues to its visitors. Just like anything in nature, there are always risks so being smart while hiking and listening to the Park Rangers is important. This gallery is from The Narrows. I avoided any eye level shots down the Canyon because it can be busy and I like to keep people out of my Nature shots.
The Narrows is obviously one of the main attractions of Zion and as you can see by the pictures, it's pretty easy to understand why. I feel we could of spent most of the day there wading through the shallow water exploring for miles.
Expansive and Accessible
This National Park is more than just one natural attraction. From the Emerald Pools to the Weeping Rock to everything in between it is an amazing experience. Accessibly is very important to a lot of people and Zion in my opinion tops the list in this category. The Park's Bus system getting you to where you want to go is really good. We had our 2 kids, 6 and 10 at the time and it was easy to get around to see everything we wanted to see. Zion also offers all variations of hiking difficulties. If you want a challenge, this place will give it to you and more. If you want a relaxing trip with the kids it does that equally as good.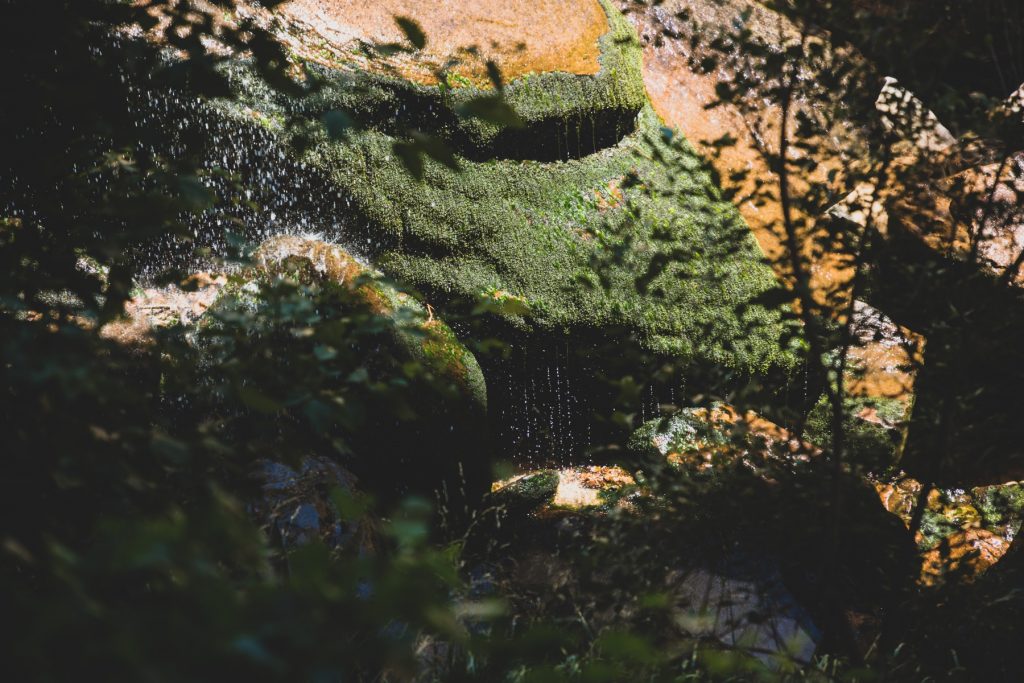 Everywhere you look in Zion is a constant reminder of it's natural beauty and geologic wonder. There is no shortage of wildlife or trails to hike.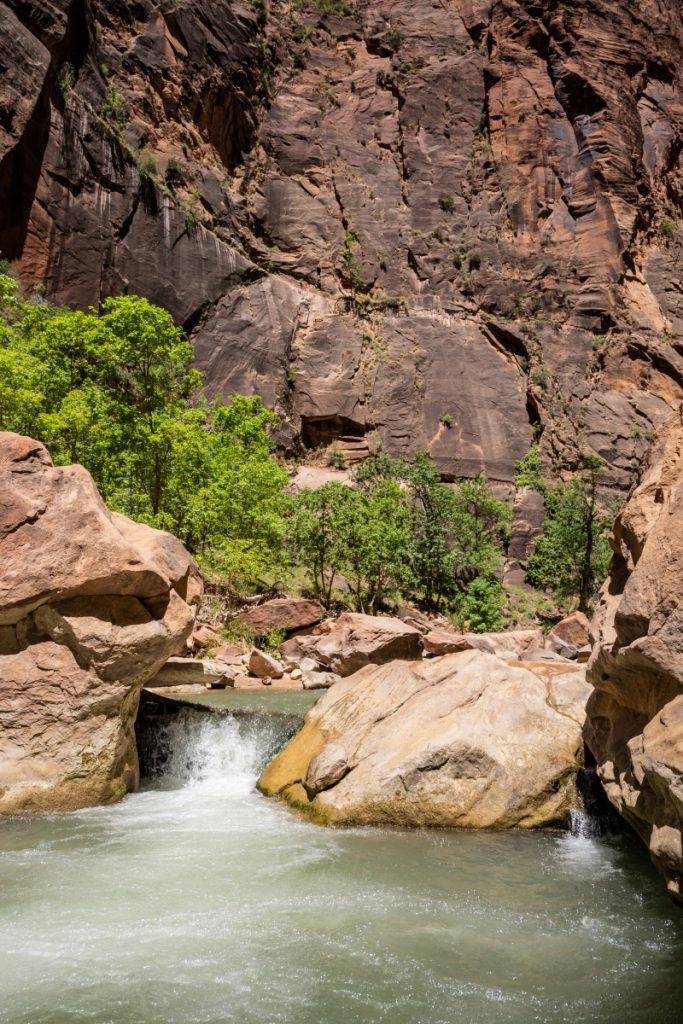 Beauty from the Mesa
Just when you thought you've seen it all while in Zion, I highly recommend a tour around the surrounding Mesas. The views from these various locations are unbelievable. While we were there a wildfire in the distance was making the sky vibrant. These tours give you a good sense of the history of Natives with some even bringing you close to preserved Hieroglyphics! We were also given the opportunity to explore parts of the Mesa where there were hundreds of small petrified wood. This all made for a really amazing experience.
I want to post these seperate instead in a gallery so you can really see the vastness of these views.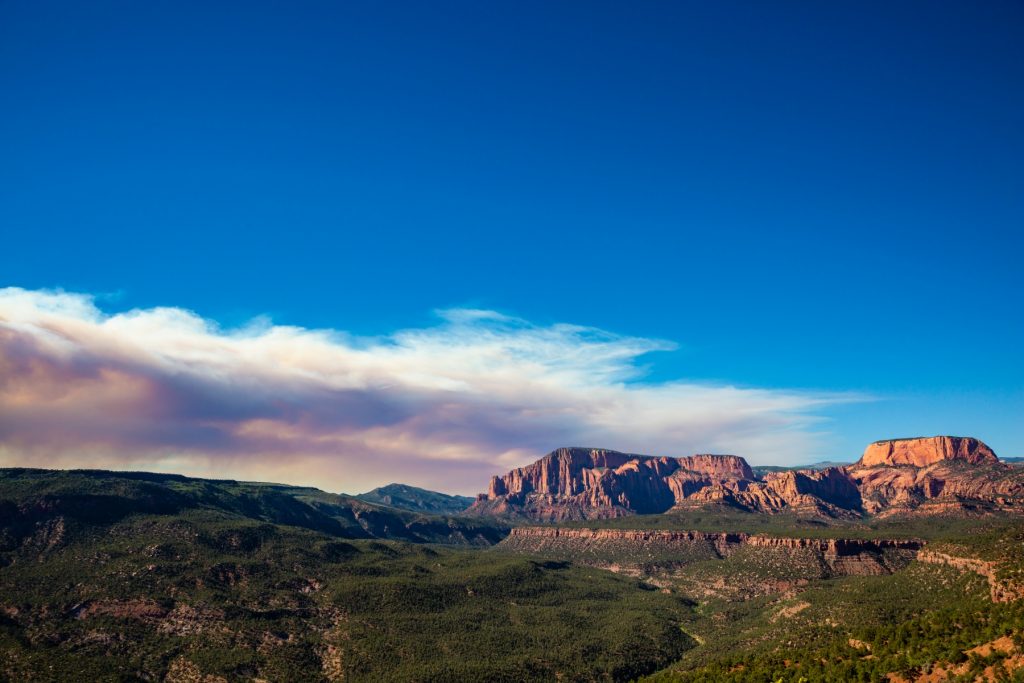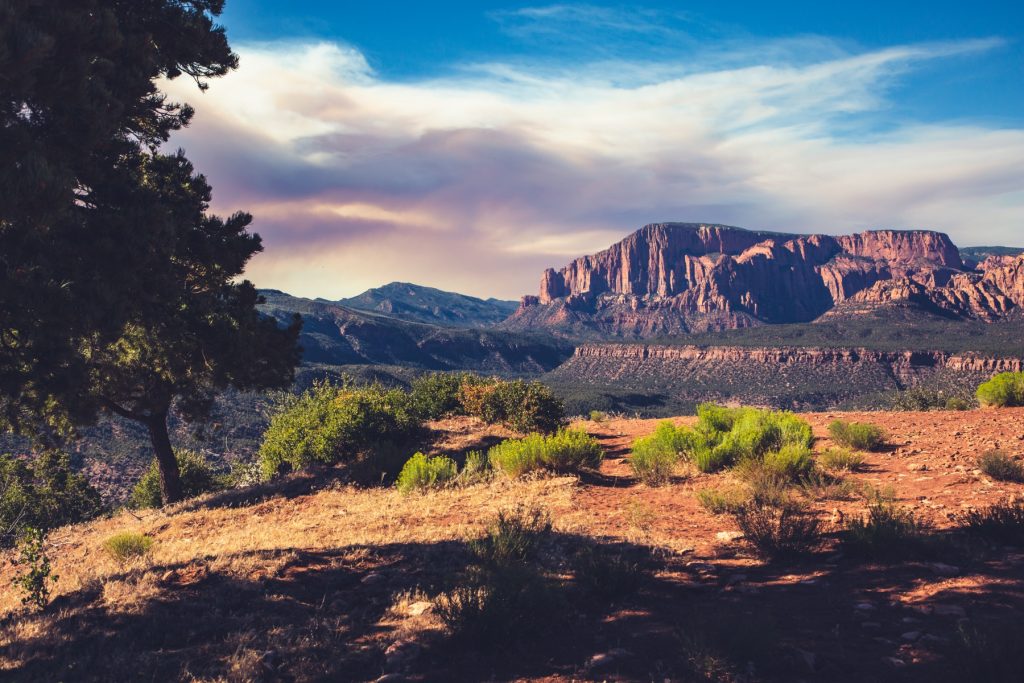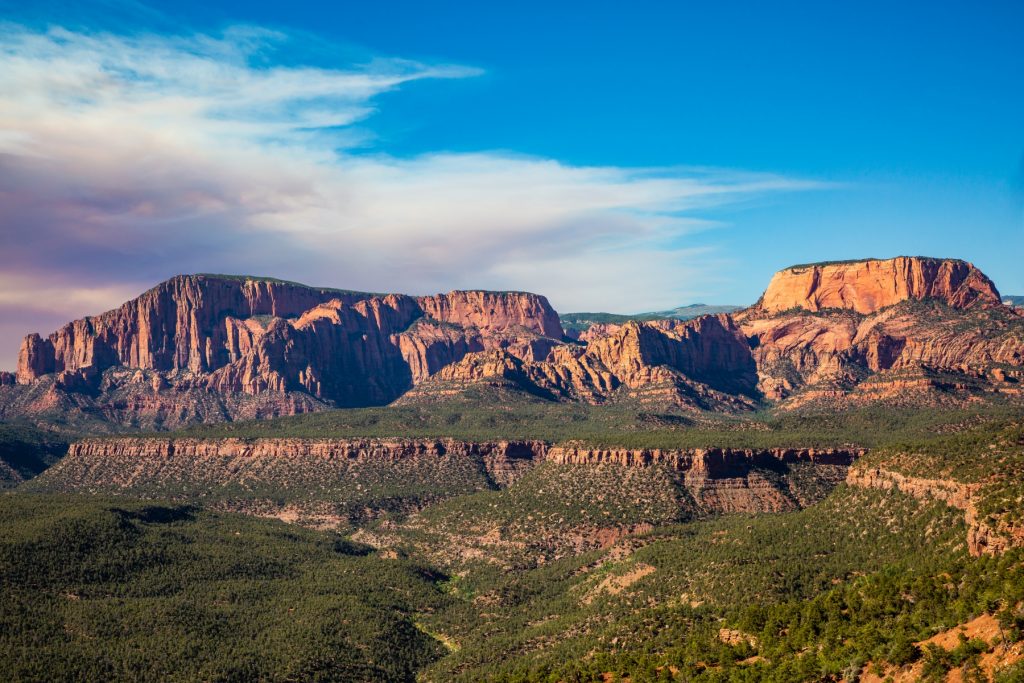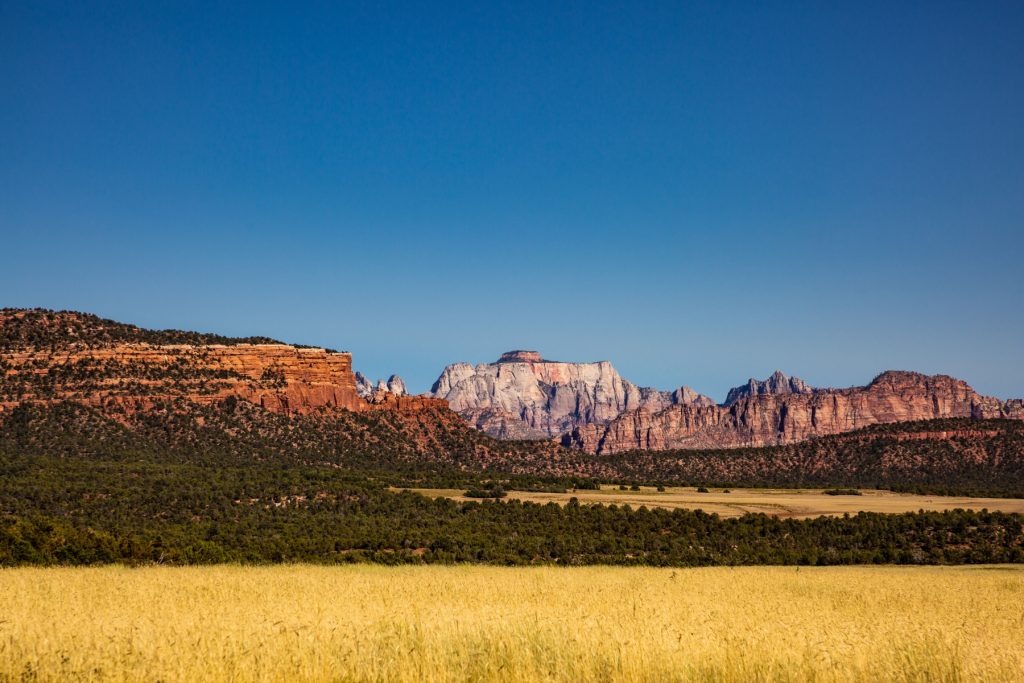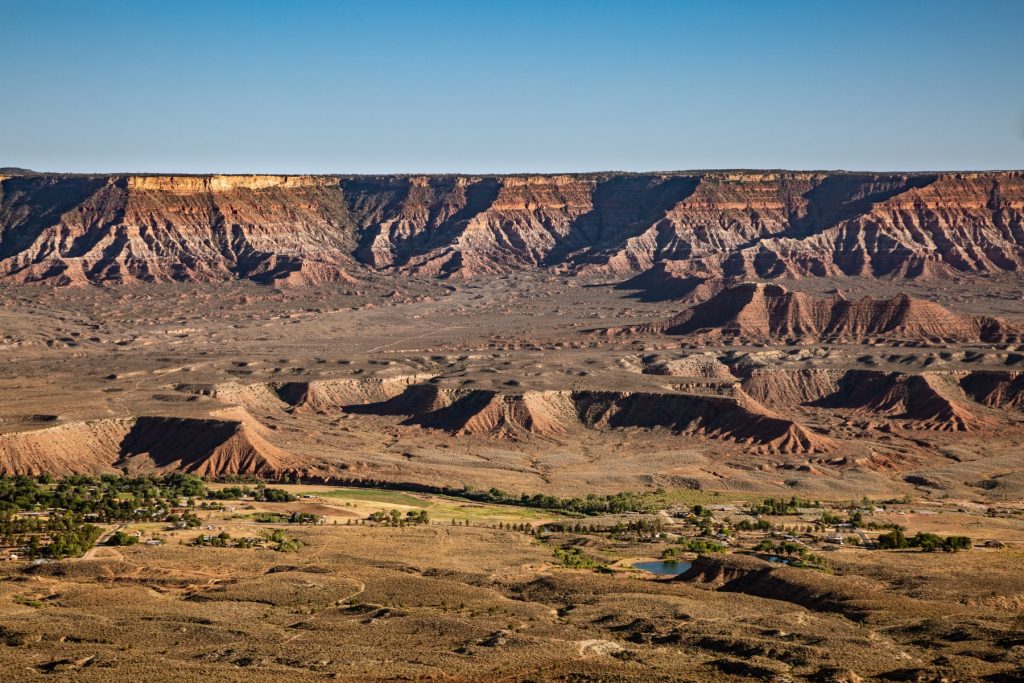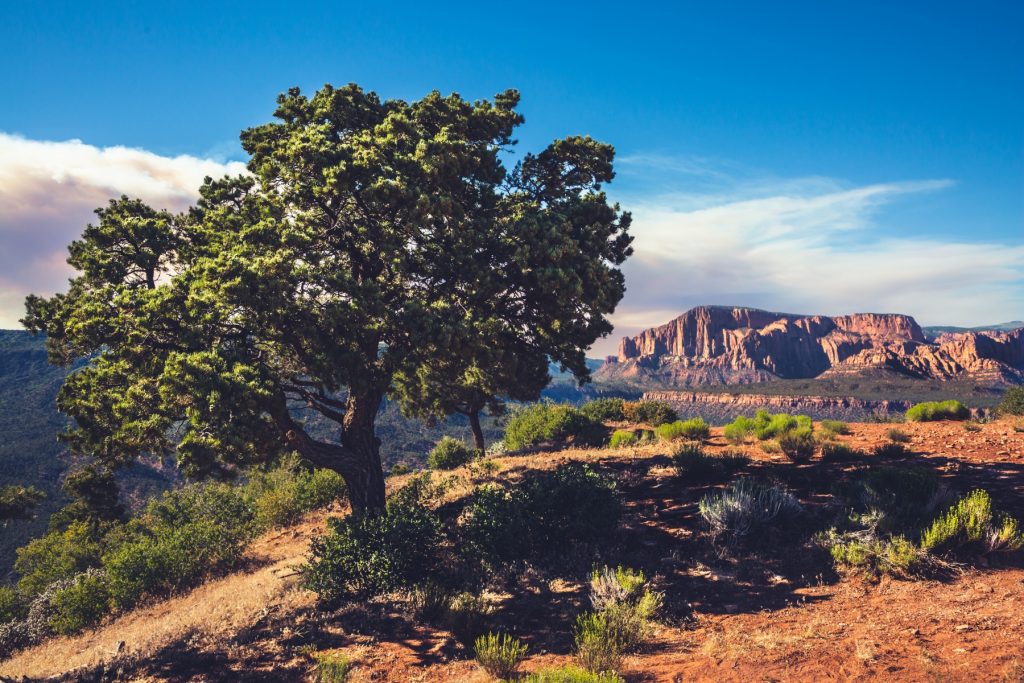 Impressive is an understatement. From inside Zion National Park to the surrounding Mesas, this incredible Geological wonder is truly one of a kind and a must see in anyone's life time. Zion National Park is an easy 10/10 for anyone, especially photographers and hikers. If you want more information head to the official National Parks website: https://www.nps.gov/zion/index.htm